Have you been scared by the terms Business Intelligence (BI) and Data Analytics?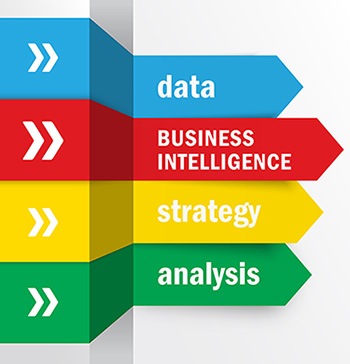 Have you looked at the cost and the skills needed to use some of the highly touted BI solutions? Not to mention the time to implement and the training needed to use these tools.
Maybe you just need a few reports to get the critical numbers you need to run your business.
We can do that quickly and cost effectively by using the low cost tools already provided with Microsoft SQL Server and Power BI.
If your software uses a standard database such as Microsoft SQL Server, we can get information from it that your software is not providing.
If you are manually taking numbers from reports and loading them into spreadsheets and manipulating them, we can streamline that process and eliminate the manual effort. We can also bring together information from multiple databases.
Many companies have used us to provide things like:
Comparative sales analysis for multiple years.
Inventory reports
Costing reports
Financial reports
If your reports are detailed and you need summaries, we can do that.
If you need detailed or drill-down reports we can do that.
Let's talk about what information you are missing from your current system and see if we can provide it in a quick, cost effective manner.
We also do SQL and SSRS training and consulting.